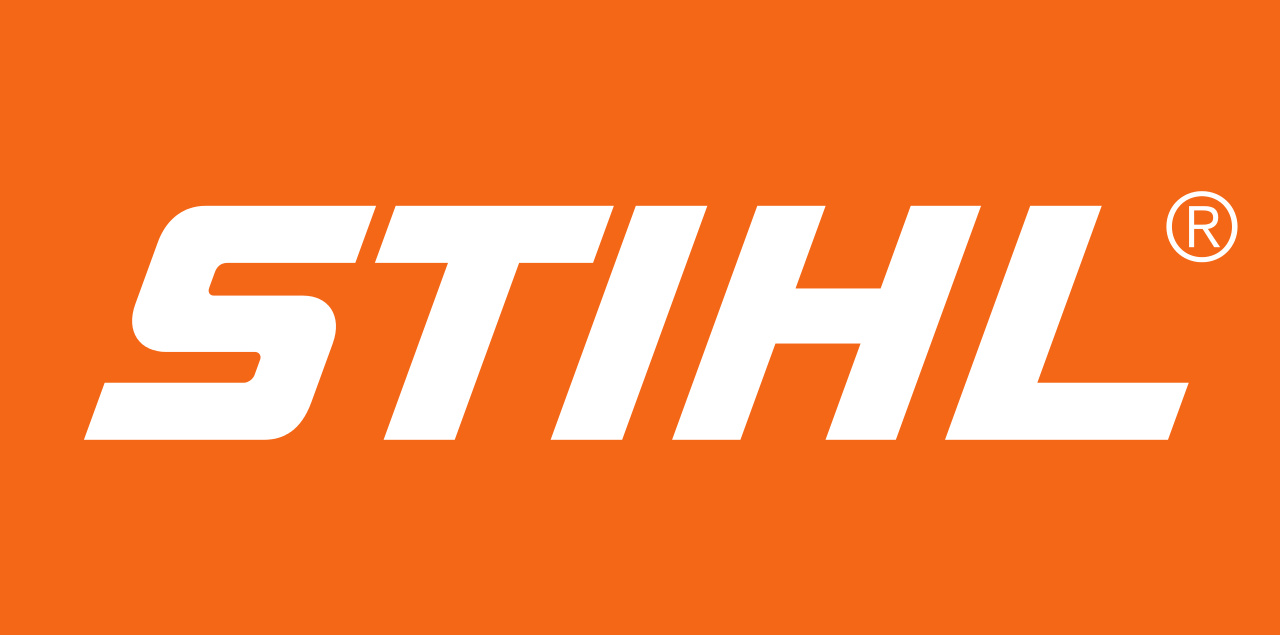 STIHL offer a wide range of petrol, cordless and electric power tools including chainsaws, grass trimmers, hedge trimmers, lawn mowers, pole pruners and garden blowers, as well as all the fuels, oils and accessories to keep them running at their best. Our expert staff have years of experience across the STIHL range and are waiting to help answer all your questions.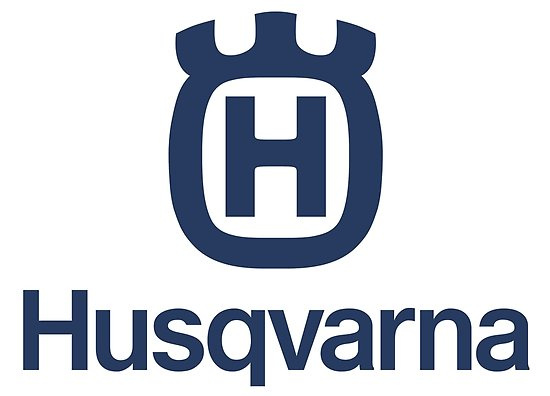 Husqvarna provides professionals with forest, park and garden products. They let high performance meet usability and safety, making you ready to get the job done efficiently. Husqvarna offers a wide and growing range of products and accessories, including everything from chainsaws and power cutters to robotic lawnmowers.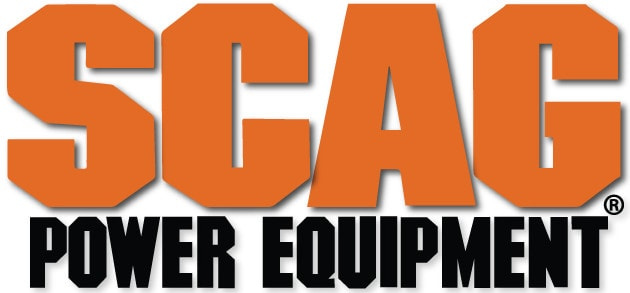 Scag Power Equipment has manufactured "Simply the Best" commercial riding, stand-on and walk-behind lawn mowers money can buy. Scag's innovation and attention to quality is known and respected throughout the industry.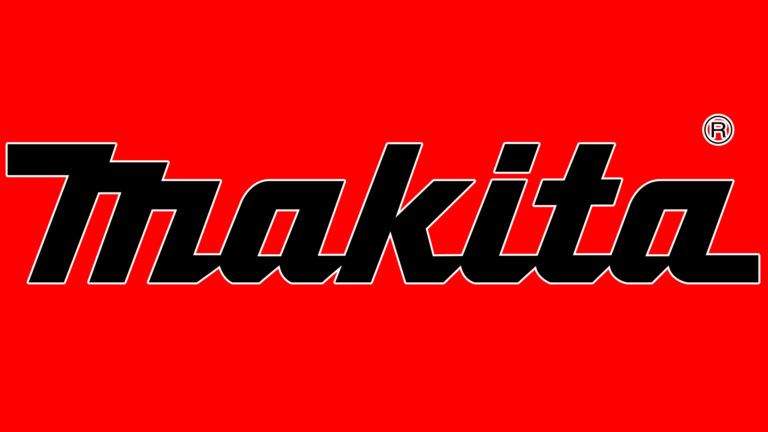 Makita, the foremost manufacturer of power tools in the world. With 100 years' experience, our products are lauded the world over for both their performance and quality.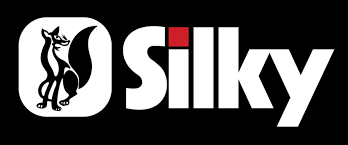 Silky Fox UK is a family run business started in 1995 to import and distribute Silky Saws in the UK. In addition, it now offers a selection of non-Silky Products including Okatsune and Kamaki which complement the Silky range. Silky Fox UK strives to offer high quality products alongside very high quality service.

Burnside Garden Machinery has years of experience, supplying professional petrol lawnmowers and garden machinery, to the general public, plant and tool hire companies, construction, building, forestry and groundcare industries in the central belt and glasgow surrounding areas
Our small but friendly team work together to provide an excellent service on all sales, service and repairs and parts.
Burnside Garden Machinery is working hard to expand at every opportunity and our new website will be available soon for you to shop @ Burnside.


"Excellent service, very reliable and competitively priced."


"Great company, great knowledge, will always help you out and friendly staff."


"Fantastic service, Loudon has a great attitude and always tries to give you value for money."